Detail Texture Megapack
Version:

1.0

File Size:

59.1 MB

Type:

Author:

Group:

Rating:

Downloads:

20308
So, the moment many of you have been waiting a long time for.
That same many of you have been poking me, PMing me, prodding me, badgering me, and begging me to give them a copy of this plugin.
The wait is over.
I hereby announce: The Detail Texture Megapack
This includes updated versions of all the maps in previous betas, along with so many new ones. How many? Well... In total, this Megapack includes 476 detail texture maps. This covers all of the Myth II Campaign, Myth II's multiplayer levels, Myth: The Fallen Levels, TFL Multipack, The Seventh God, Chimera, JINN and many many more. (See readme for complete maplisting).
Anyways, I started this in 2009, and I've been working on it ever since. It's finally time for you all to enjoy the final product, so go out and grab a copy of Myth II 1.8, then download this.
Happy Mything! Leave me a review!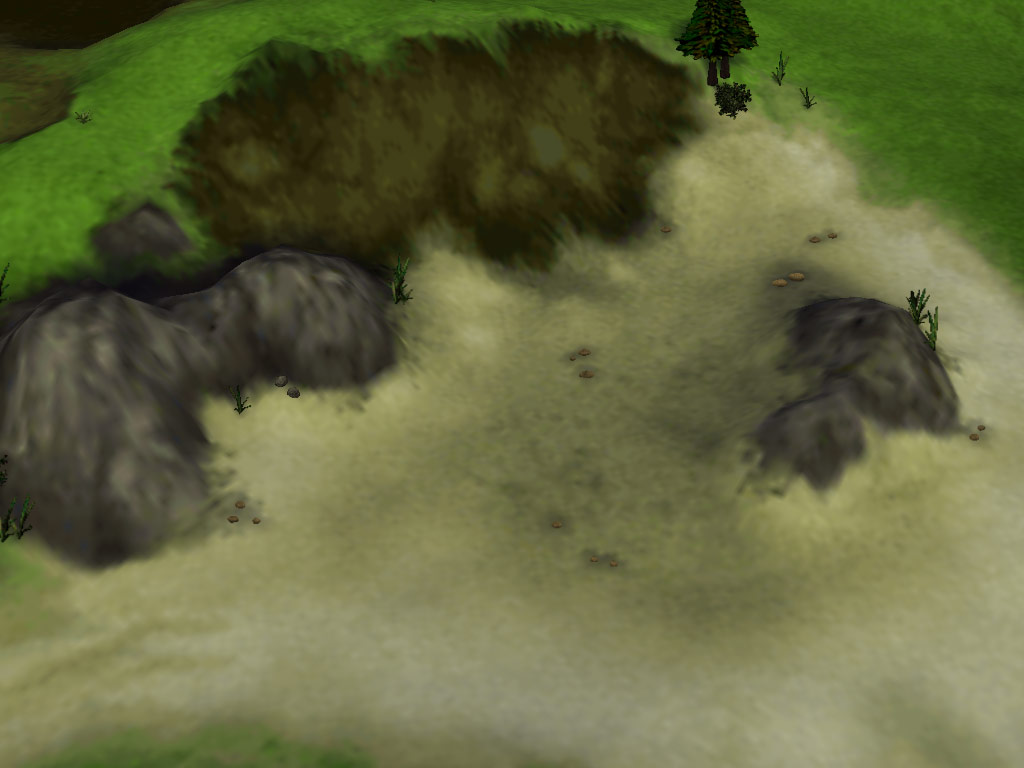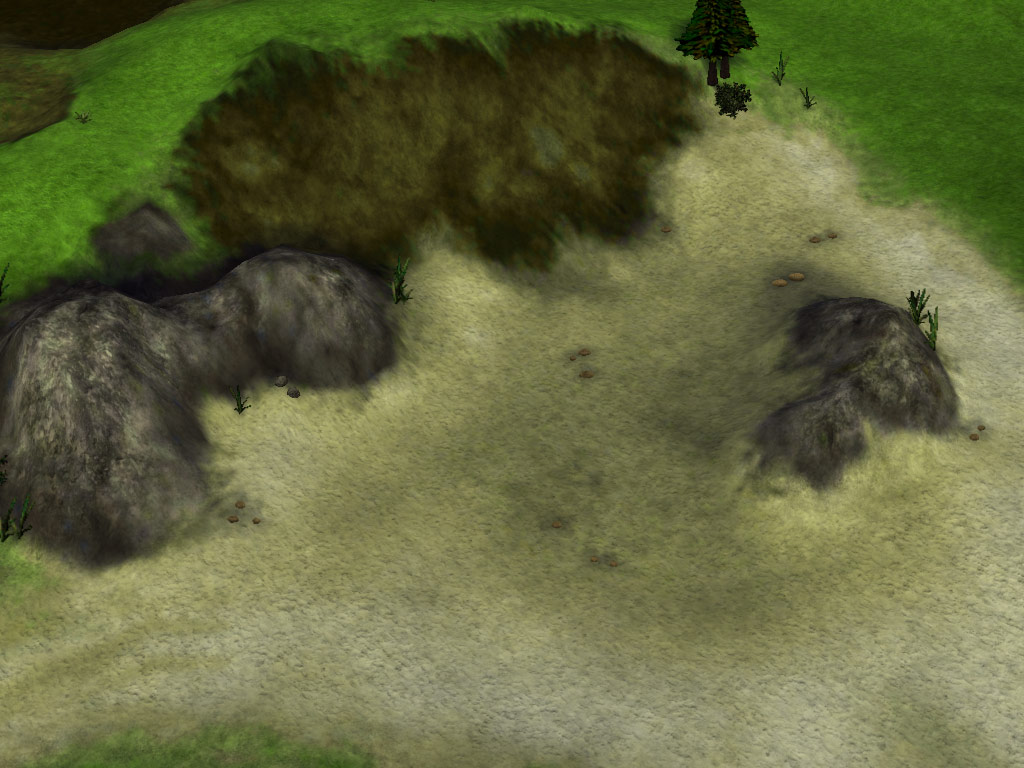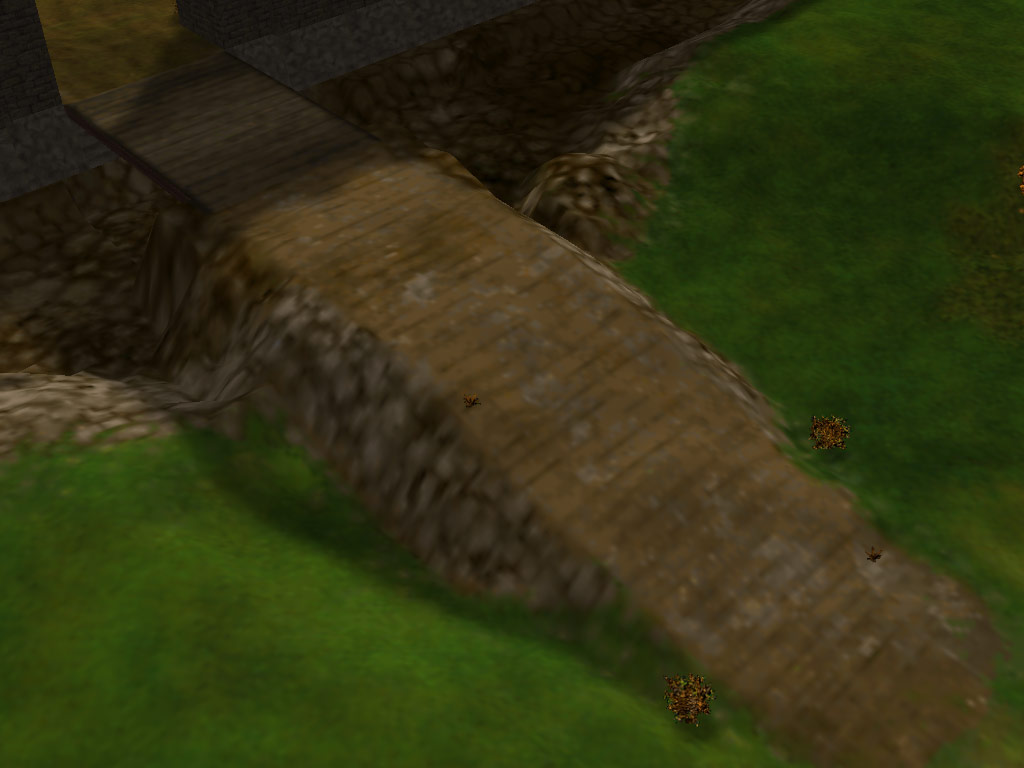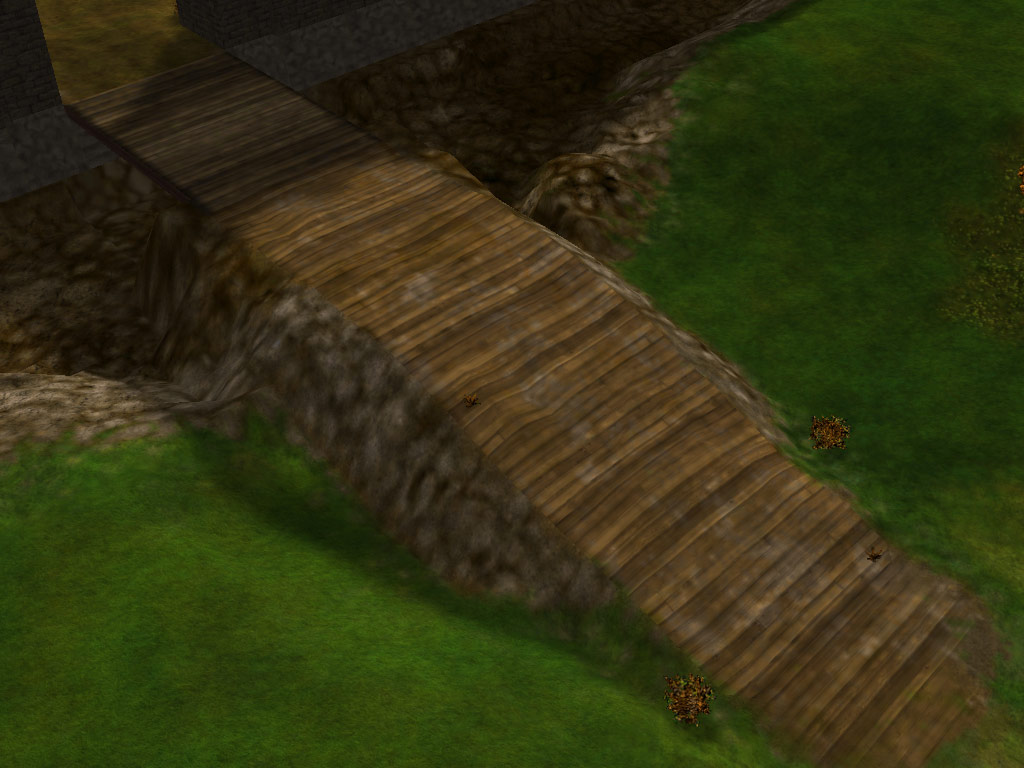 © 2005 - 2023 the tain