WWII Heroes
Version:

1.3

File Size:

448.5 MB

Type:

Author:

Group:

Rating:

Downloads:

766

June 6th, 2021. Lots of new bug fixes and addons in version 1.3, after extensive testing in zookfest 2021!
Welcome to WWII Heroes, a plugin designed to provide new content to the WWII scene, as well as celebrate all the WWII content that came before, and lots of other maps along way.
Originally started as a 1 day project, this morphed into a huge nearly year long project. It contains 15 brand new WWII maps, as well as 80 both WWII and not WWII (but ported to WWII) maps. Which means you get 95 WWII maps in this plugin.
But what about the gameplay? What if I hated Titans? Or what if I never got into AVA? What if Mercs was not for me? What if I didn't like anything past Recon?
Well, the answer is interesting. It's based on the Recon unit tags, so the core gameplay is WWII Recon, with some changes (Flame grenade rebalance, fixed hill bug) with the ability to revert gameplay changes. Getting into that, one huge feature of this plugin is all the modifiers. There are over 106 tagsets that come with this, and can be used to change all sorts of gameplay related changes, customizing it to be closer to WWII Titans (Including the pick ups, if you want), add Mercs on any level, add new pick ups, and so on. Customize the gameplay how you want it with all of these. Everyone should be happy with at least one set up of modifiers.
What about Scout, Patrol, Platoon, etc.?
Well, the answer again, is interesting. Inspired by both my past work, and other projects, I implemented something called AutoSquad™. With AutoSquad™, it's Elimination, Scout, Patrol, and all the way up to 8 units per squad, without the host having to change any settings except turning teams on. The game will automatically spawn enough units for all players, as well as automatically detach them to the correct players. It will also spawn additional pick ups with higher player counts. If you want just play Elimination, you can turn off teams, and will default to 1 unit per player. That's the magic of AutoSquad™. If you are really into playing with more than 1 unit on WWII though, you can turn on Anti-clump, and it will automatically let you play with more units in AutoSquad™, so all bases are covered!
This plugin contains 96 maps, and all of them come with built in Detail Textures, so turn on environmental textures, and experience new maps how they were supposed to be experienced, as well as old maps in a brand new look. Check it out!
One more thing this mapppack contains is Upscaled Sprites. Using an AI (ESRGAN), I upscaled quite a few of the sprites used in WWII, which results in a much cleaner look to the whole thing. It won't effect gameplay, but it just looks much nicer.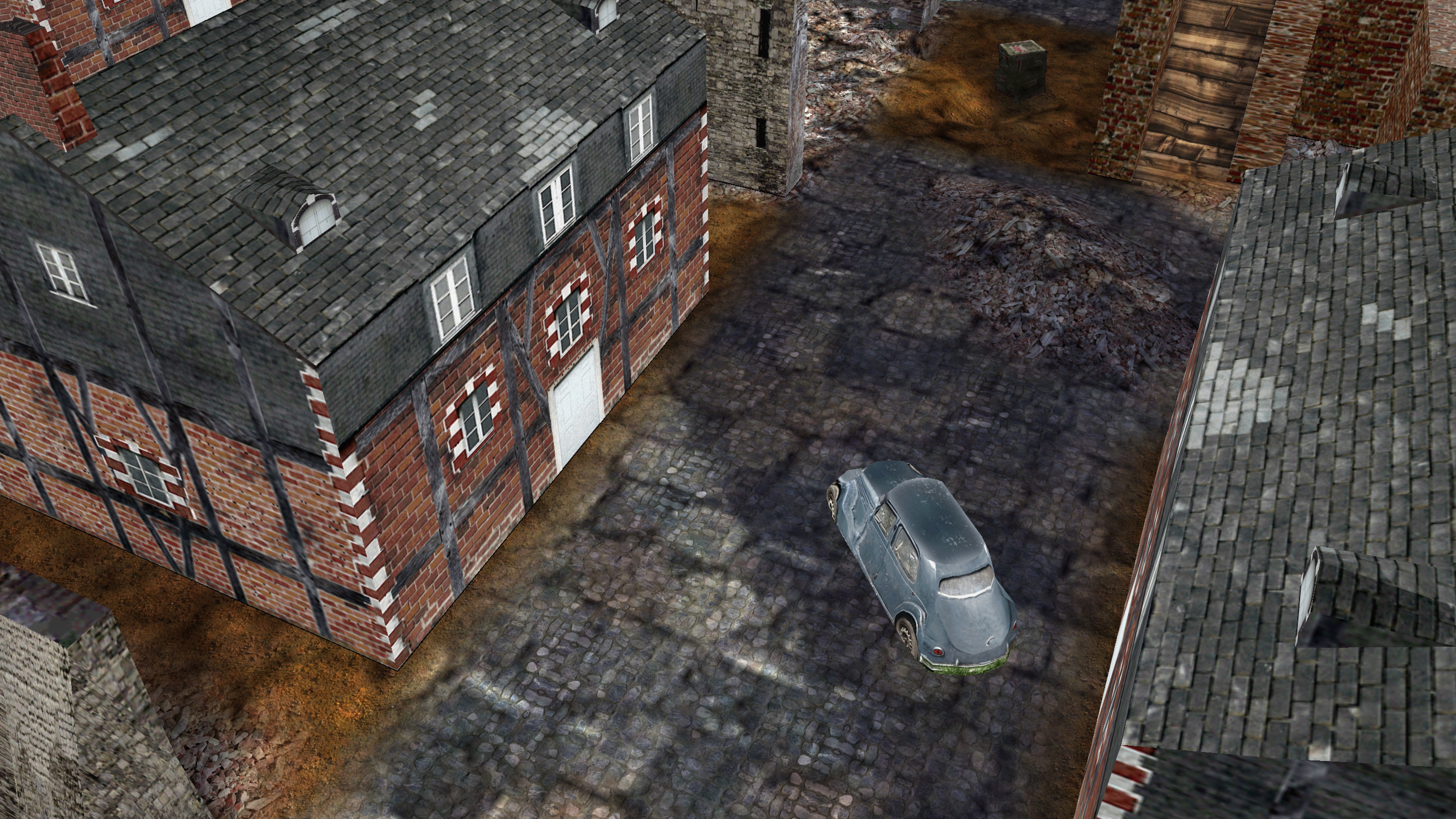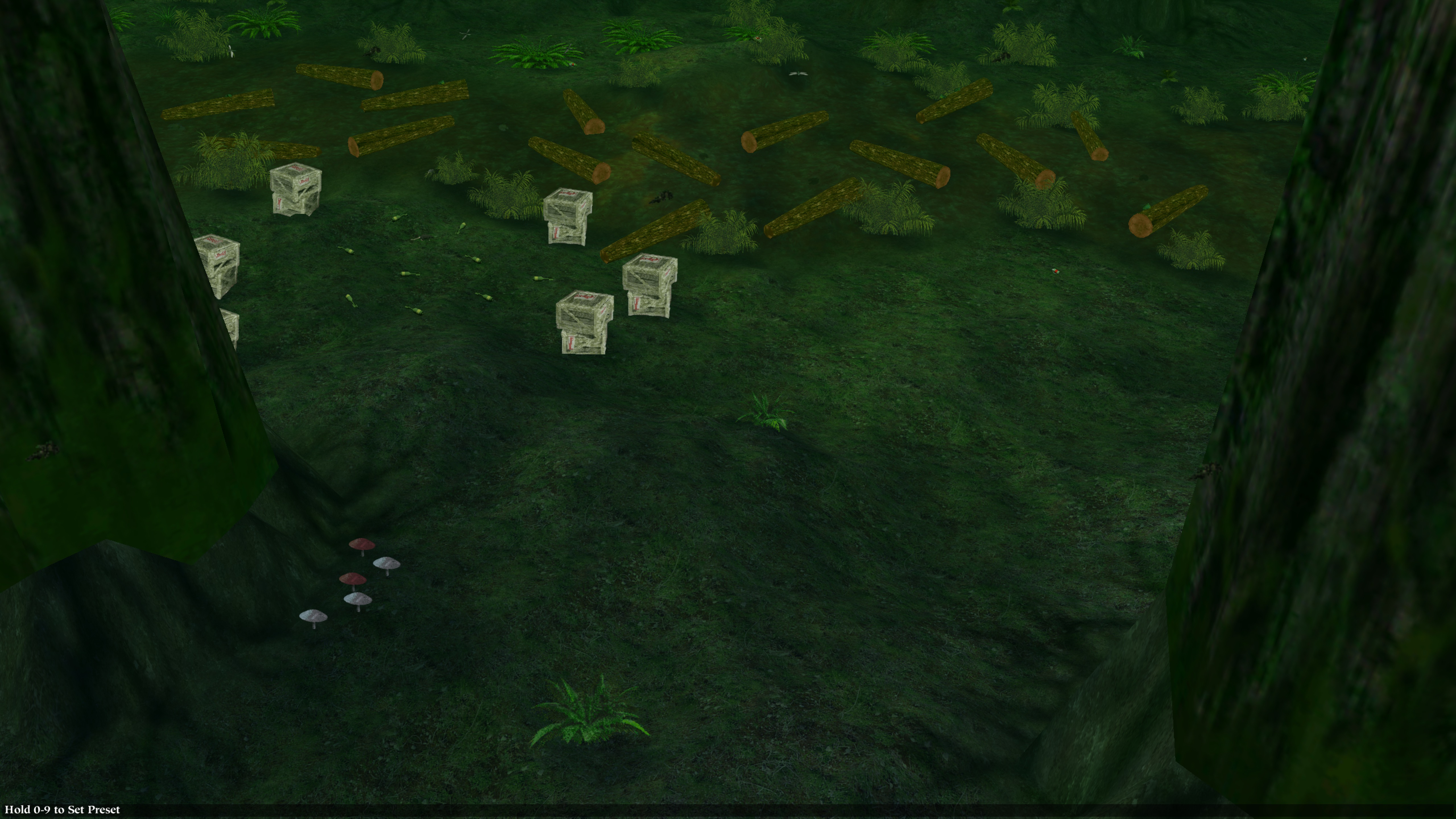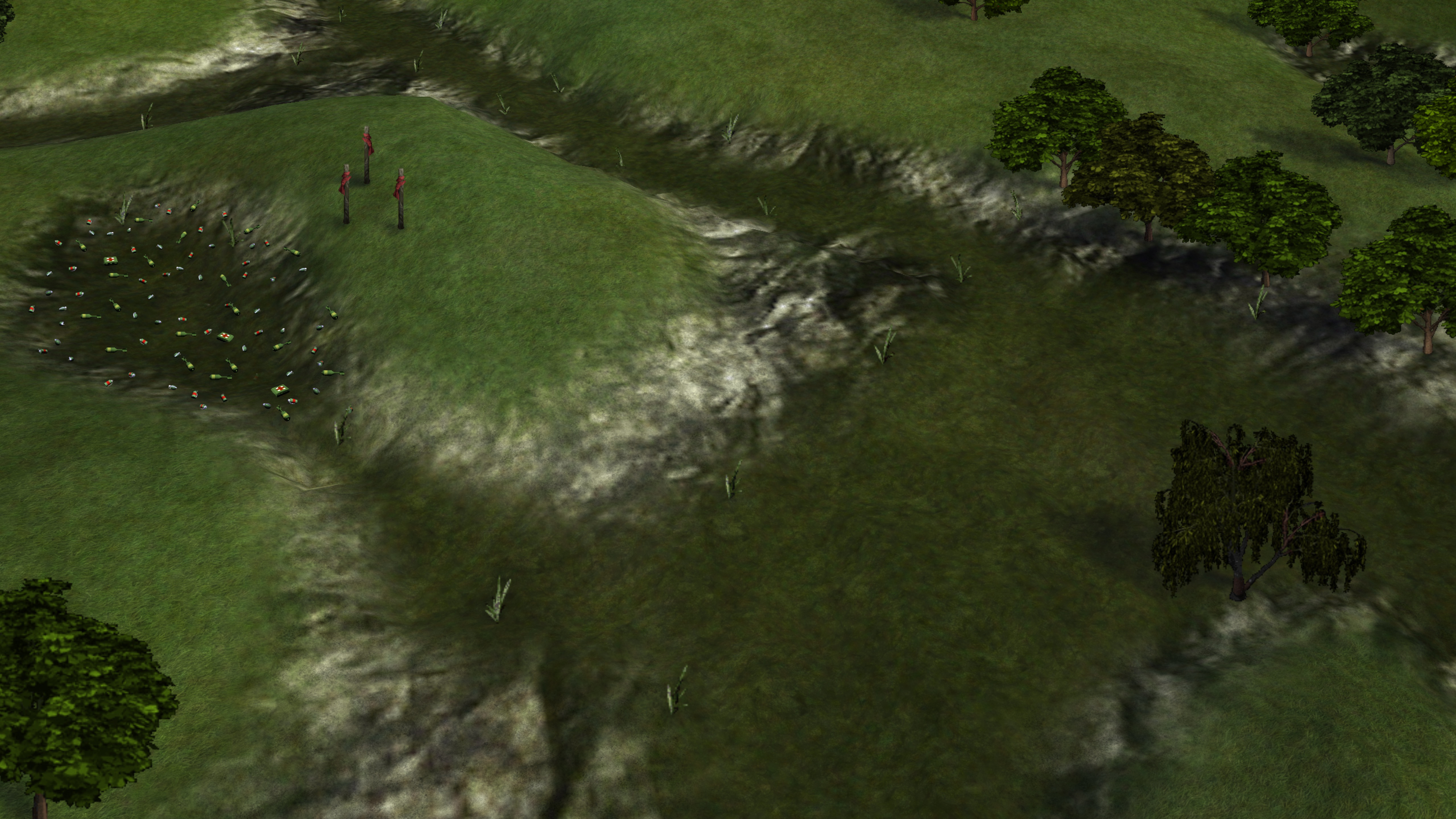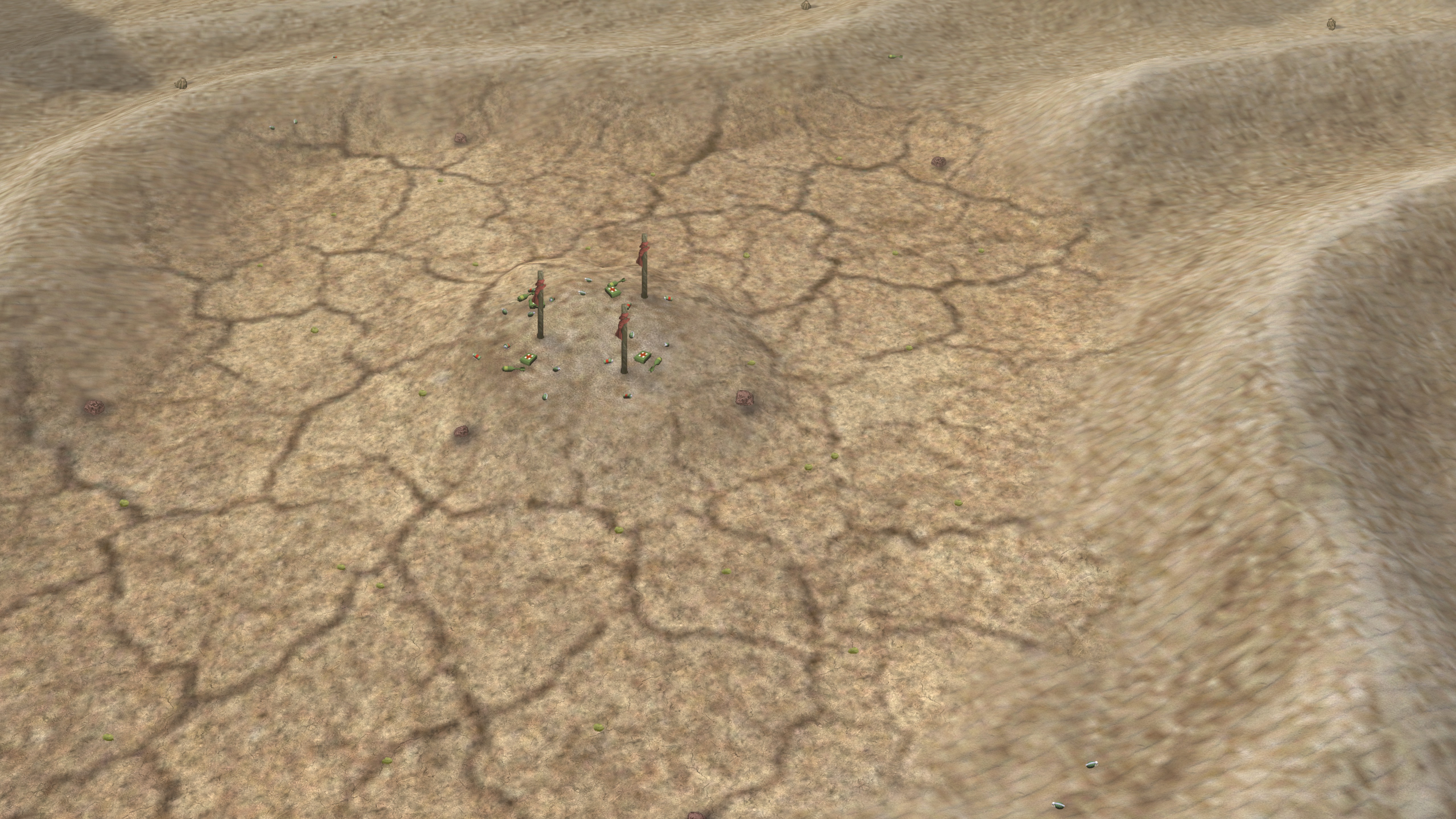 Enjoy, and see you out on the battlefields!
This plugin is dedicated to the late, the great, Santa's Head aka Craig Goodman, for which none of this would be possible without. RIP, you changed the world for so many, and your impact on this game cannot be overstated.
© 2005 - 2022 the tain