Drippy Blood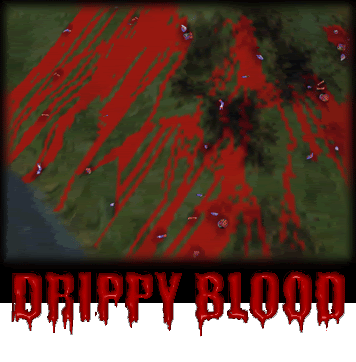 Like blood? Ever think to yourself "doesnt blood flow down hills?" and do you need mental help? Than this is the plugin for you!
This plugin doesnt effect game play at all, it simply adds allot of blood and uses gravity to flow down hill.
Works on just about all conversions, simple to use and its fun with friends!
© 2005 - 2022 the tain